Dramma nel cinema: è morto Thomas Jefferson Byrd, ucciso in un agguato ad Atlanta l'attore dei film di Spike Lee.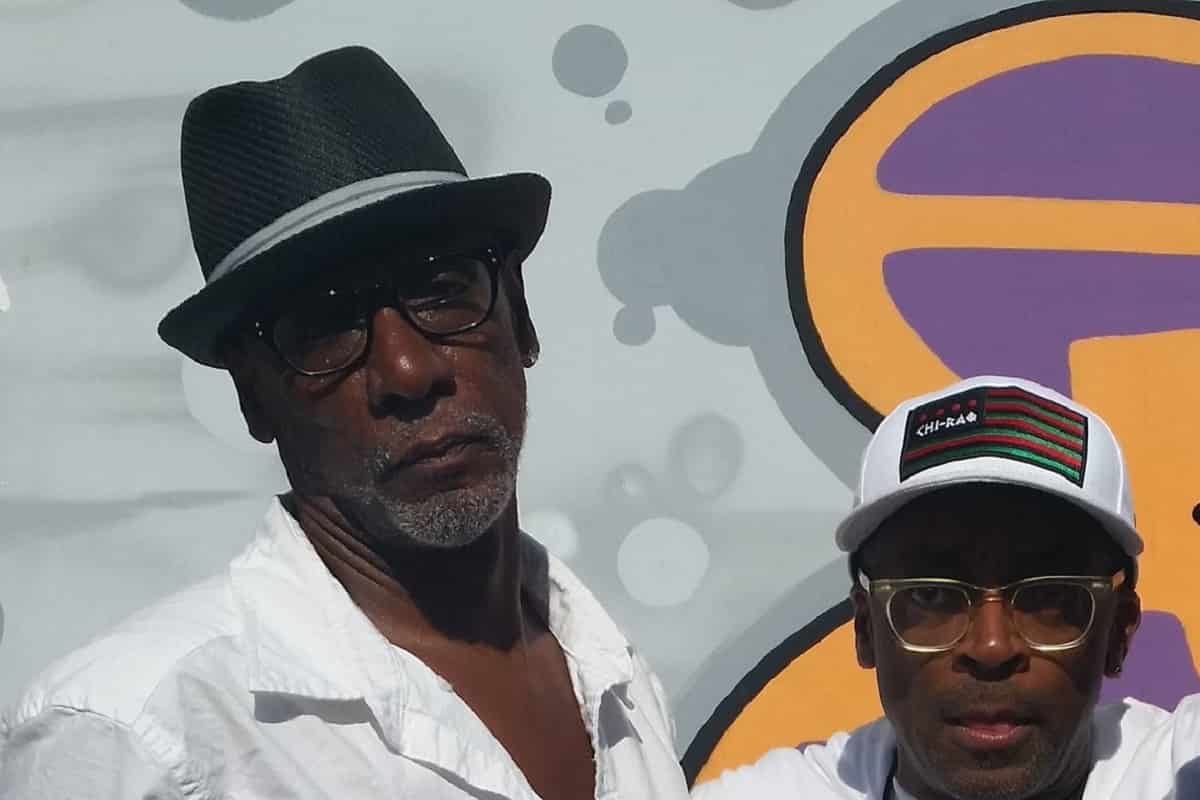 L'attore caratterista americano Thomas Jefferson Byrd, che ha lavorato più volte con il regista Spike Lee, è stato ucciso in una sparatoria ad Atlanta. Il noto attore, che aveva lavorato anche per teatro e serie televisive, aveva anche ricevuto una nomination al Tony Award come miglior attore protagonista in un'opera teatrale. Il suo ruolo in Ma Rainey's Black Bottom era infatti stato particolarmente apprezzato.
Leggi anche –> Serie A, lutto: morto Sergey Atelkin, attaccante ucciso da un infarto
Chi era Thomas Jefferson Byrd: perché è stato ucciso?
Tante sono le pellicole che da metà anni Novanta hanno legato Byrd a Spike Lee: Clockers (1995), Girl 6 – Sesso in linea (1996), Bus in viaggio (1996), He Got Game (1998), Bamboozled (2000), Red Hook Summer (2012), Il sangue di Cristo (2014) e Chi-Raq (2015). L'attore amato da Spike Lee aveva debuttato in tv nel 1992 vestendo i panni di Luis Arthur nella serie L'ispettore Tibbs. Alla famiglia dell'attore e al regista stesso arrivano in queste ore molti attestati di cordoglio.
Laureato in pedagogia presso il Morris Brown College e successivamente ha conseguito un Master in Belle Arti in danza presso il California Institute of the Arts, Thomas Jefferson Byrd aveva capito che quella dell'attore era la sua strada e l'aveva perseguita fino in fondo. Da quanto si apprende, nella notte, Byrd è stato trovato privo di sensi e con diverse ferite da arma da fuoco alla schiena, dopo una chiamata d'emergenza, quindi è stato dichiarato morto dal personale medico sanitario. Ignote le cause dell'agguato all'attore.
Leggi anche –> Trento, è morto Mirko Toller. Aveva girato uno spot sulla Sma con Checco Zalone