Semifinale per i Little Pieces of Marmalade: chi sono gli Alabama Shakes, la band della quale il duo marchigiano fa una cover a X-Factor.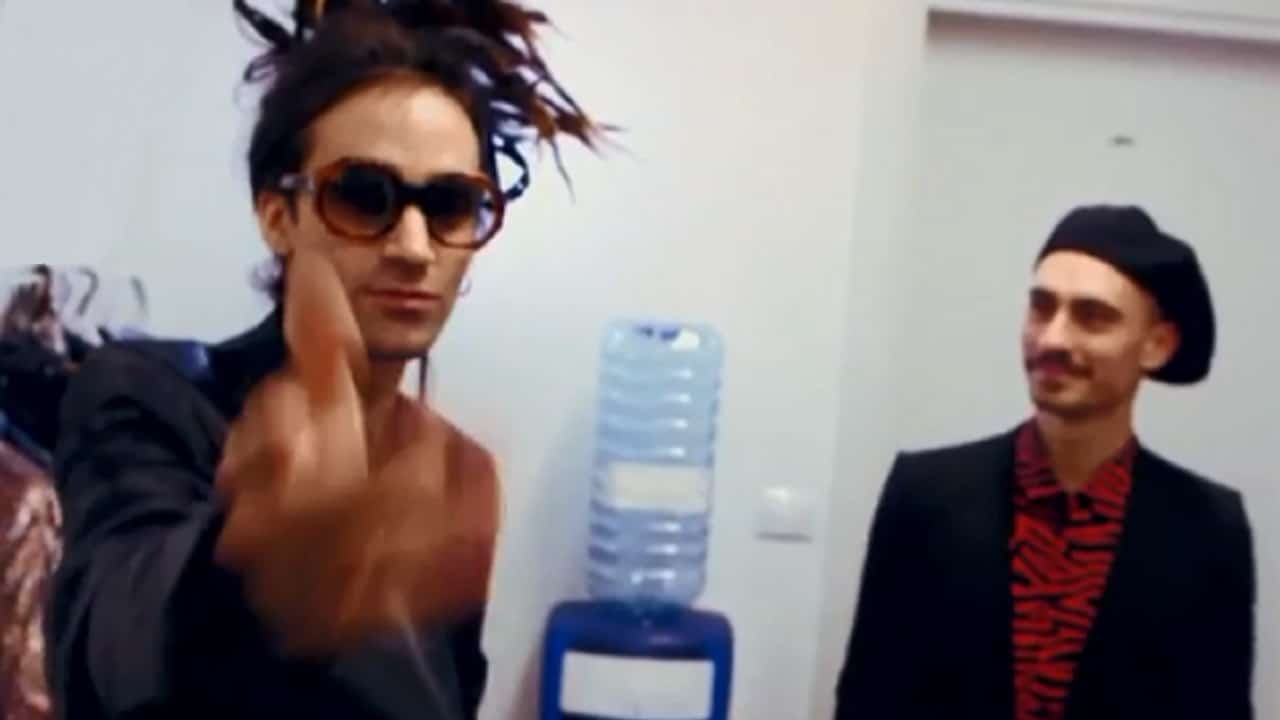 Nella manche dedicata ai cavalli di battaglia della semifinale di X-Factor, la band marchigiana dei Little Pieces of Marmalade porterà un brano degli Alabama Shakes, ovvero Gimme all your Love. Tra i cinque semifinalisti, il power duo marchigiano è quello che sembra aver fatto la scelta più azzardata. Infatti, i brani scelti dagli altri in gara sono sicuramente più mainstream e sono:
N.A.I.P. – Milano Circonvallazione Esterna [cover Afterhours]
Mydrama – Spigoli – [cover Carl Brave, Mara Sattei e Tha Supreme]
Casadilego – Lego House [cover Ed Sheeran]
Blind – Come Habla [inedito su base Good Time Ghali]
Leggi anche: X-Factor: Little Pieces of Marmelade, la storia del duo marchigiano
Chi sono gli Alabama Shakes?
Si tratta di un gruppo rock blues americano formatosi ad Athens, nell'Alabama nel 2009. La band è attualmente composta dalla cantante e chitarrista Brittany Howard, dal chitarrista Heath Fogg, dal bassista Zac Cockrell e dal batterista Steve Johnson. Il loro album d'esordio, Boys & Girls, uscito nel 2010, ha venduto oltre 1,5 milioni di album negli Stati Uniti. Si tratta di un caso molto particolare: il disco è stato autoprodotto ma visto il successo che ha ottenuto è stato nuovamente redistribuito nel 2012 dall'etichetta ATO Records.
Il loro singolo "Hold On" è stato nominato per tre Grammy Awards. Dopo un lungo tour durato quasi due anni, la band ha registrato il suo secondo disco Sound & Color, che è stato pubblicato nel 2015. Il disco ha avuto un successo incredibile: ha debuttato al numero uno della Billboard 200, e ha vinto quattro Grammy Awards. Il brano "Gimme All Your Love", portato nella puntata di stasera sul palco di X-Factor dai Little Pieces of Marmalade, è il secondo singolo estratto da Sound & Color. La band ha eseguito la canzone dal vivo in televisione per la prima volta il 28 febbraio 2015 al Saturday Night Live.
Leggi anche: X-Factor, Alberto Ferrari: duetto coi Little Pieces of Marmalade, chi è