Dawson's Creek: dove sono finiti i protagonisti della serie?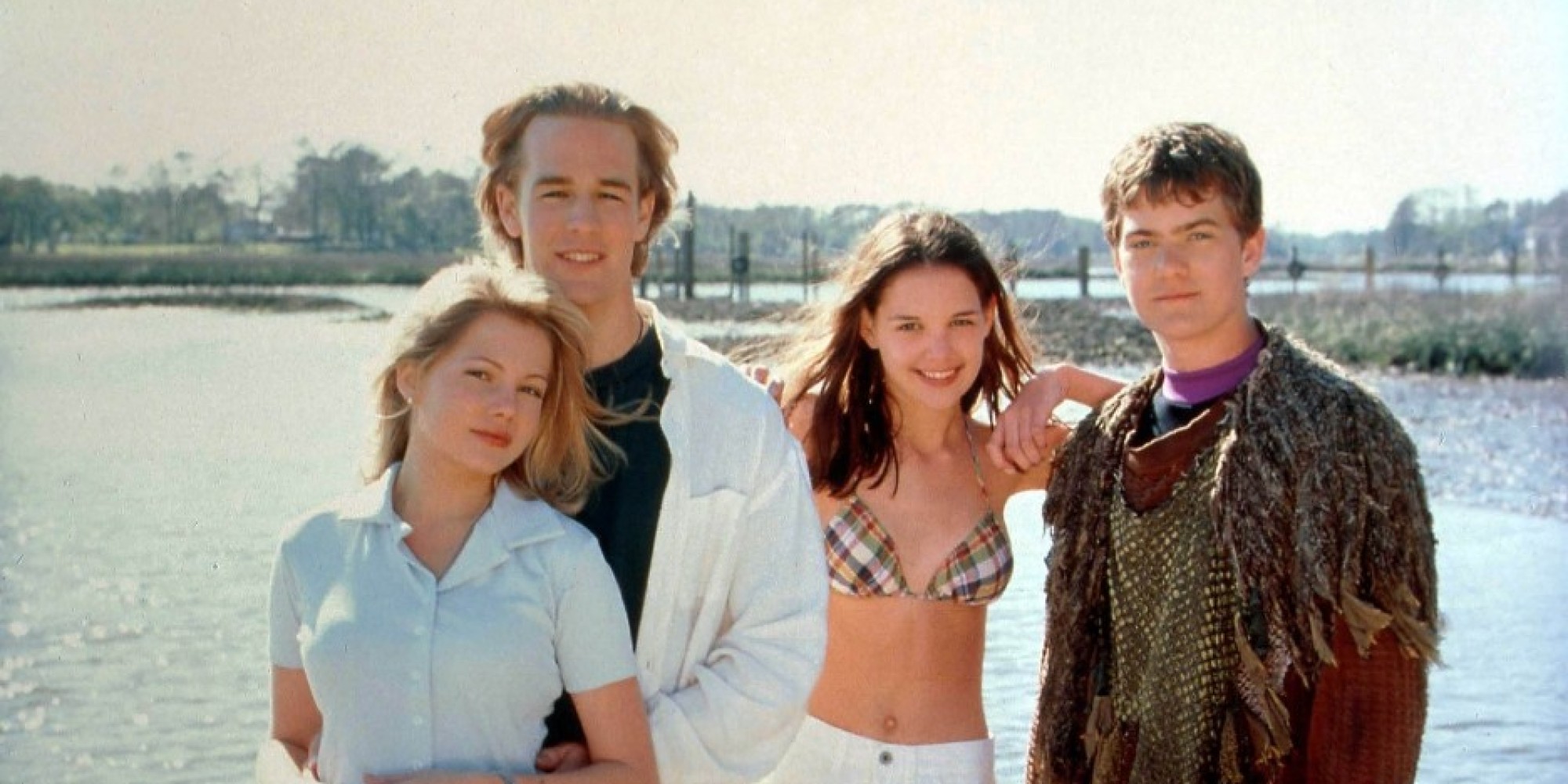 Sono passati ben 15 anni dalla chiusura della teen series Dawson's Creek, in questo articolo parleremo di che fine hanno fatto i protagonisti principali della serie.
Esattamente il 14 Maggio del 2003 andò in onda l'ultimo episodio di Dawson's Creek, il teen drama che insieme a Buffy l'ammazzavampiri, definì il successo degli anni 2000 e soprattutto del canale WB. Sono state ben sei stagioni di amori e drammi, dove Kevin Williamson tornò per gestire il gran finale.
Questo teen drama fu il trampolino di lancio per tutti gli interpreti principali della serie.
>>>>>>>>>>> POTREBBE INTERESSARTI ANCHE: Dawson's Creek arriva su Netflix: il ritorno del cult
James Van Der Beek
La carriera cinematografica di James Van Der Beek è stata piuttosto anonima, ha recitato in ruoli minori nel film Un giorno come tanti e Downsizing – Vivere alla grande. In Tv ha accumulato diverse partecipazioni girando tra Criminal Minds, How I Met Your Mother, One Tree Hill, per poi reinterpretare sé stesso in Non fidarti della stronza dell'interno 23.
Subito dopo ha fatto parte del cast fisso di I miei peggiori amici, show cancellato dopo 13 episodi, e CSI:Cyber, anche lui chiuso dopo le due stagioni. L'anno scorso ha fatto una comparsa in Room 104 e prossimamente lo vedremo in Pose, con Ryan Murphy.
Katie Holmes
L'interprete di Joey Potter, ha fatto capolino su How I met your mother, recitando solo per due episodi. Subito dopo è stata la volta di Jackie Kennedy, nelle miniserie sulla nota famiglia americana, conferma un ruolo stabile nella terza stagione di Ray Donovan.
Al cinema ha interpretato Rachel Dawes, in Batman Begins, rifiuta di girare il sequel per comparire in Thank You For Smoking, Jack e Jill, Woman in Gold e La truffa dei Logan.
Michelle Williams
L'inteprete di Jennifer Lindley è riuscita ad affermarsi al cinema conquistando quattro nomination all'Oscar del 2006, grazie a I segreti di Brokeback Mountain, Blue Valentine, Marilyn e Manchester by the Sea. La bella Michelle ha anche recitato in Io no sono qui, Shutter Island, Il grande e potente Oz, La stanza delle meraviglie, Tutti i soldi del mondo e The Greatest Showman, per completare il tutto la vedremo anche al fianco di Tom Hardy in Venom.
Michelle si è fatta notare anche in teatro cimentandosi in opere come Cabaret e Blackbird.
Joshua Jackson
L'interprete di Pacey Witter si è fatto notare recitando in tanti film anonimi e minori, è stato membro del cast di Bobby. Subito dopo è tornato in TV nel 2008 con la serie Fringe, dove ha interpretato Peter Bishop per tutta la serie sino al 2013.
Nel 2014 entra a far parte del cast di The Affair, una serie drammatica, dove interpreta Cole Lockhart, il marito della protagonista. Nel 2017 recita nella versione teatrale di Figli di un dio minore.