Deceduto l'attore Blackie Dammett padre del frontman dei Red Hot Chili Peppers Anthony Kiedis. Era malato da tempo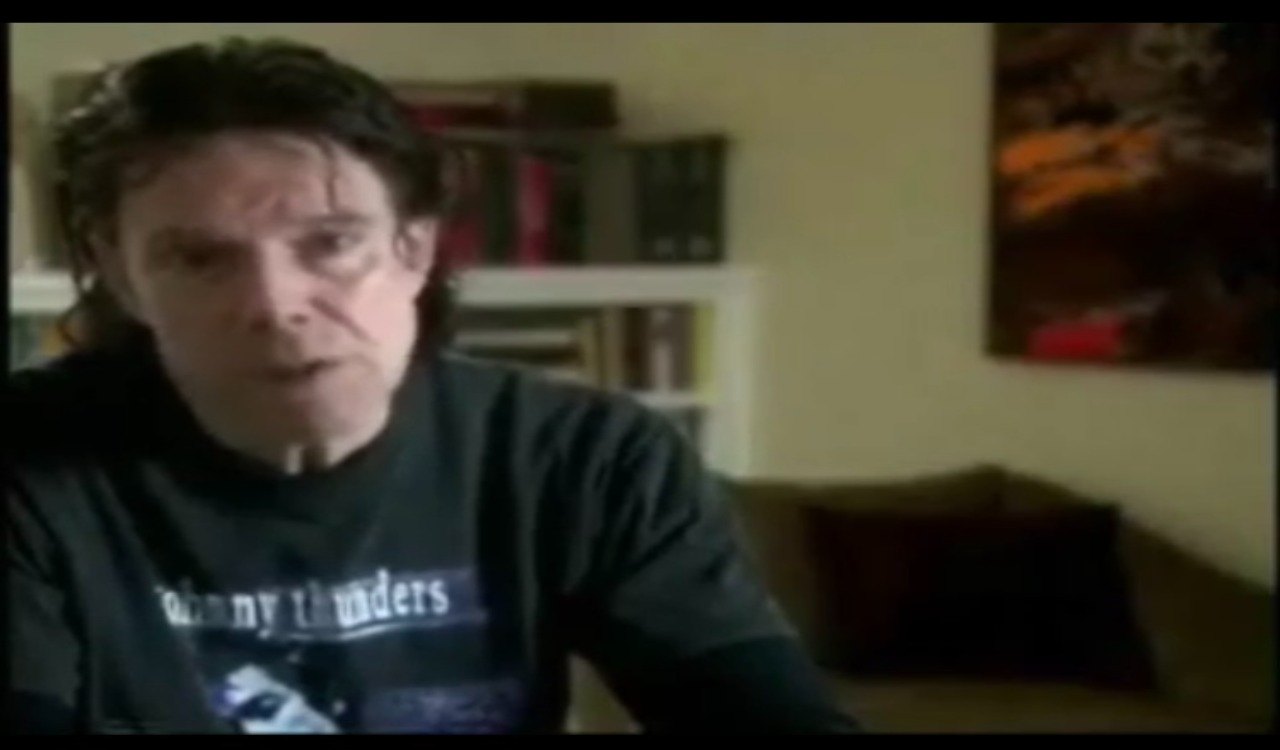 E' deceduto l'attore Blackie Dammett padre di Anthony Kiedis cantautore, fondatore e frontman dei Red Hot Chili Peppers. L'uomo è deceduto lo scorso 12 maggio, aveva 81 anni. Dammet era ormai malato da tempo, nel 2017 Anthony, durante uno spettacol,o aveva rivelato che il padre era malato. L'uomo era affetto da demenza senile.
La notizia del decesso di Dammet è stata invece diffusa dal gruppo Facebook We Support Blackie Dammett che lo ricorda come "un personaggio stravagante e gigante che si è fatto strada da solo per tutta la vita". Il corpo dell'attore è stato cremato e le sue ceneri sono state consegnate alla famiglia.
Leggi anche -> Morto Jack Sherman uno dei chitarristi dei Red Hot Chili Peppers
Chi è Blackie Dammett
Originario del Michigan Blackie Dammett, nome d'arte di John Michael Kiedis, si è trasferito a Los Angels per intraprendere la carriera da attore. Dammett ha recitato in una trentina di telefilm, tra questi anche alcuni che hanno fatto la storia della televisione come  "Charlie's Angels", "Starsky & Hutch", "Magnum P.I."
Blackie Dammet ha anche preso parte ad una decina di film, tra questi "Ritorno dall'inferno", "Riunione in classe", "I ragazzi della porta accanto", "Il colpo segreto del ninja" e "Arma letale".
L'attore si è occupato per diverso tempo anche del fan club dei Red Hot Chili Peppers. Forte il suo legame con il gruppo che lo ha reso anche soggetto di due canoni. Si tratta di "Savior" e "The Hunter".
L'attore è stato sposato con Margeret Idema, madre di Anthony, dalla quale ha divorziato quando il cantante dei Red Hot Chili Peppers aveva appena 6 anni. Nel 1991 Blackie Bennet ha avuto un altro figlio James. Nella sua autobiografia Anthony Kiedis ha raccontato che il padre era uno spacciatore di cocaina che riforniva vari attori nell'ambiente Hollywoodiano e anche numerosi membri di band come i Led Zeppelin and The Who's Keith Moon.