La canzone più amata dai tifosi You Never Walk Alone: addio al cantante Gerry Marsden, autore dell'inno del calcio.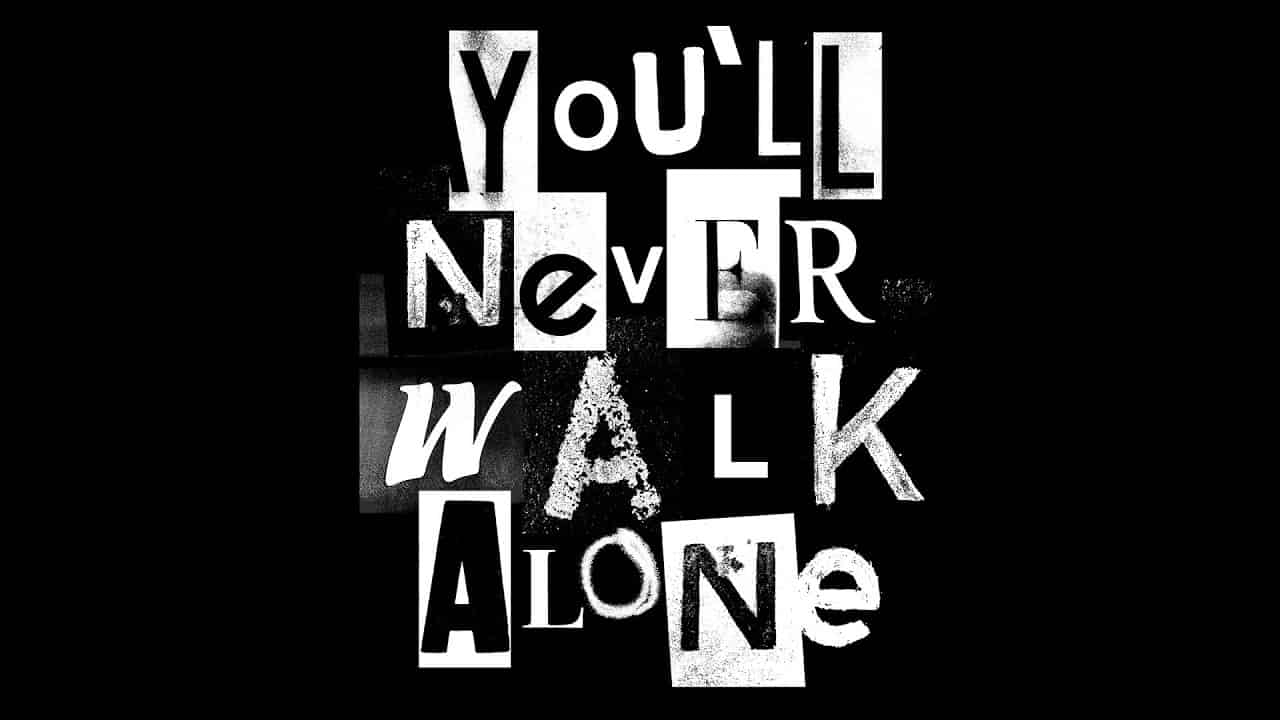 Gerry Marsden, cantante della band britannica Gerry and the Pacemakers, è morto all'età di 78 anni dopo una breve malattia. Lo ha riferito oggi un amico di famiglia. Il cantante scomparso nelle scorse ore è diventato famoso nella scena musicale di Merseybeat e per aver cantato l'inno delle tifoserie You Never Walk Alone.
Leggi anche –> The Voice Senior: tanti volti noti dal papà di Giorgia al paroliere di Pupo
"È con il cuore molto pesante dopo aver parlato con la famiglia che devo dirti che il leggendario Gerry Marsden dopo una breve malattia a causa di un'infezione nel suo cuore è purtroppo scomparso", ha postato su Twitter il conduttore radiofonico Pete Price.
Leggi anche –> Morto Liam Reilly: fu battuto da Toto Cutugno all'Eurovision
Addio a Gerry Marsden, scrisse You Never Walk Alone
Marsden ha formato la band nel 1959 e ha avuto successo nelle classifiche nei decenni successivi come parte del movimento Merseybeat di Liverpool. Tra gli altri cantanti che hanno avuto a che fare con il movimento c'è una band che ha cambiato la storia della musica, ovvero i Beatles. La versione della band del 1963 di You Never Walk Alone è diventata l'inno del Liverpool Football Club in Premier League. Decine di tifoserie hanno ripreso e cantato il brano negli anni.
Il Liverpool ha postato un omaggio al cantante scomparso, sottolineando l'importanza del brano per la sua storia. Hanno commentato: "La voce di Gerry ha accompagnato le nostre serate più importanti. Il suo inno ha unito giocatori, staff e fan di tutto il mondo, contribuendo a creare qualcosa di veramente speciale". Il brano "You Never Walk Alone" ha accompagnato decine di migliaia di supporter del calcio in ogni parte del mondo.