È morto Willie Garson, l'amico di Carrie di Sex and the City, aveva 57 anni. L'annuncio dato dal figlio su Instagram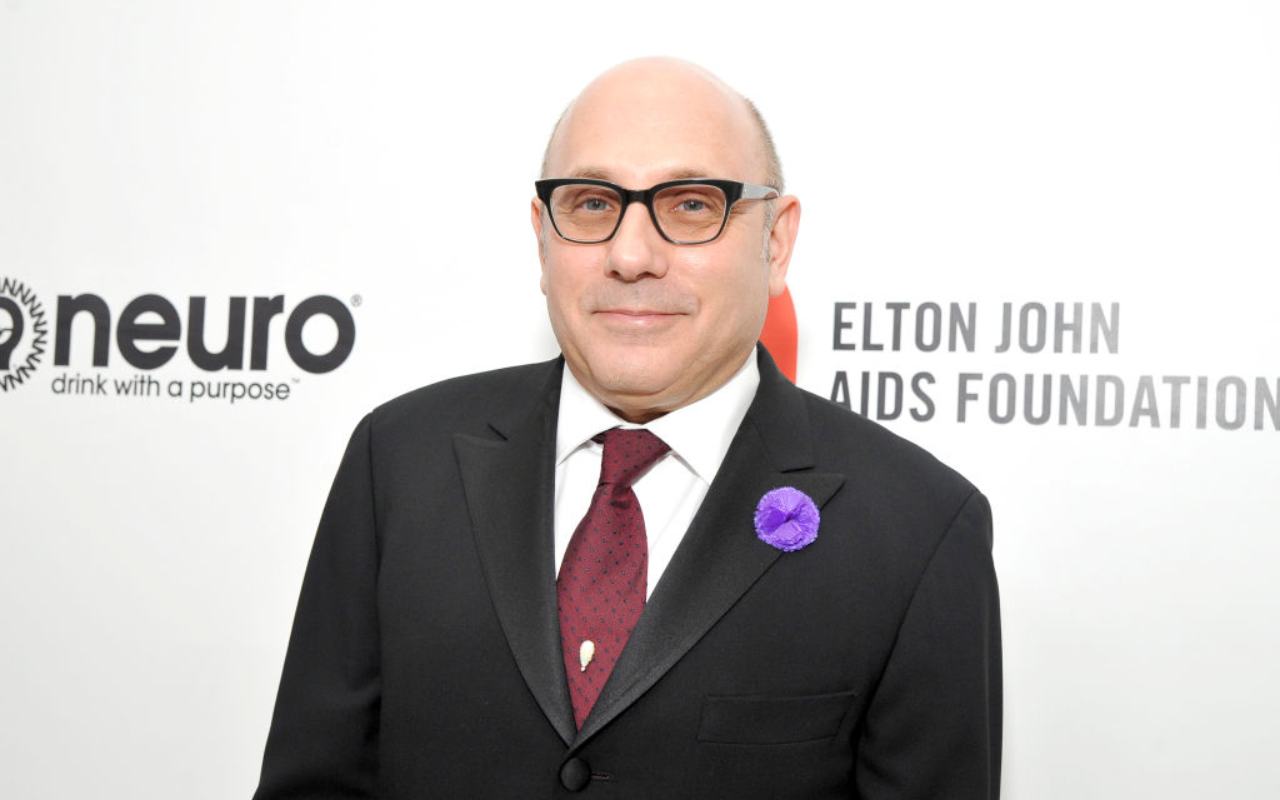 Un colpo per i fan di Sex and the City per la scomparsa di un viso che hanno visto molte volte. È morto a 57 anni l'attore Willie Garson, interprete di Stanford Blatch, l'amico di Carrie, una delle protagoniste della storica serie. La notizieaè stata data dal figlio Nathen Garson sui social: "Ti amo così tanto papà", ha scritto su Instagram. Secondo i media americani è morto a causa di una malattia che gli ha lasciato poco tempo.
Per sei stagioni ha ricoperto il ruolo di Blatch, un agente è per il personaggio di Carrie è stato un ottimo consigliere in materia di uomini e di abbigliamento. Tanti i ricordi in queste ore sui social come quello di Cynthia Nixon, interprete di Miranda Hobbes, che ha detto che tutti volevano lavorare con lui, che era divertente sia sul set che nella vita reale.
POTREBBE INTERESSARTI ANCHE >>> Don Matteo non sarà più Terence Hill, ecco chi lo sostituisce
Willie Garson, ha lavorato anche da malato
William Garson Paszamant era nato nel New Jersey ed aveva iniziato a studiare recitazione all'età di 13 anni presso l'Actors Institute di New York. Ha lavorato in tantissime serie e film. Sicuramente sex and the city gli ha dato moltissima popolarità ma non è da memo Mozzie, il ruolo del truffatore che ha rivestito in White Collar.
POTREBBE INTERESSARTI ANCHE >>> Gf Vip 6, scherzo crudele per Giucas Casella: ecco cosa è successo
Ha partecipato anche al film di Sex and the city, And Just like that, e nel ricordarlo lo showrunner, Michael Patrick King, ha dichiarato a Usa Today che ha lavorato anche con la malattia: "Il suo spirito e la sua dedizione al mestiere sono stati totali ogni giorno delle riprese di And Just like that", ha detto, aggiungendo che le sue doti mancheranno a tutti.