Un nuovo lutto turba il mondo dello spettacolo e della musica, morto Jim Steinman: addio al produttore e paroliere.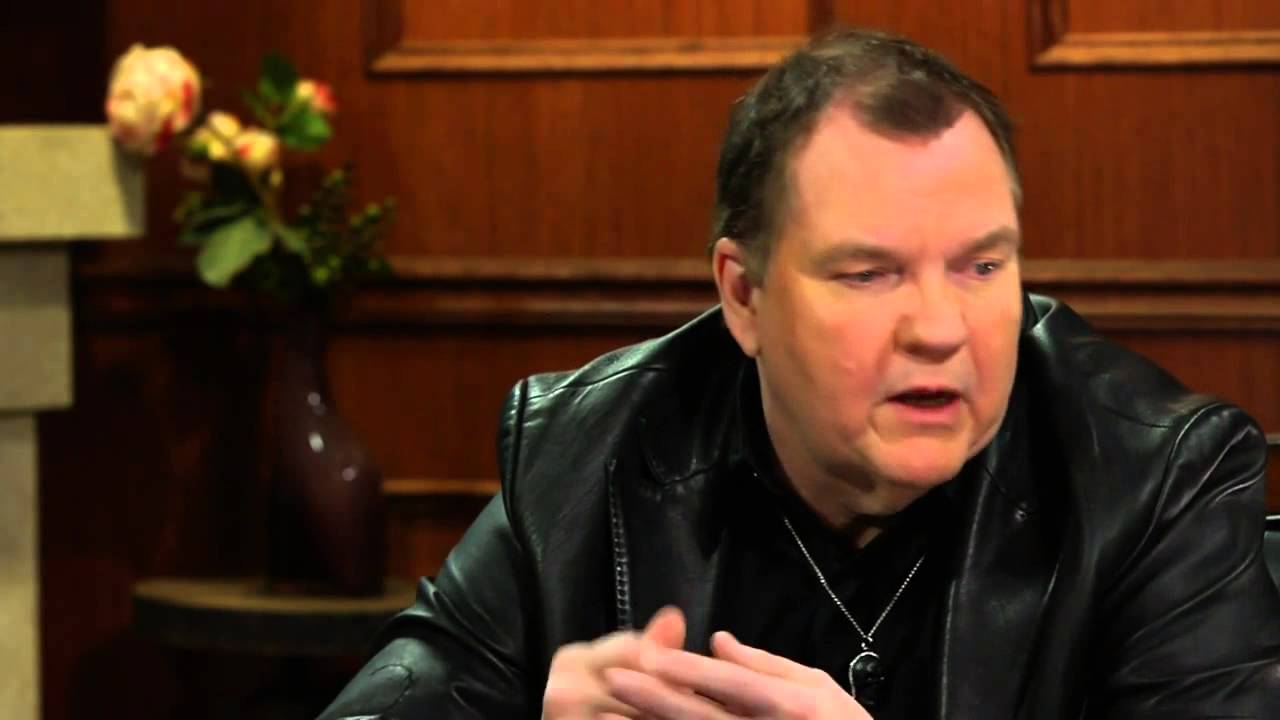 Jim Steinman, il compositore e paroliere che ha contribuio fortemente all'album di debutto di Meat Loaf del 1977 dal titolo Bat Out of Hell, è morto lunedì nel Connecticut. Lo ha confermato il medico legale che ha seguito il caso al sito Deadline. Produttore discografico di successo, aveva 73 anni. La causa della morte del musicista non è stata rivelata.
POTREBBE INTERESSARTI ANCHE –>>> Frances Bean Cobain, chi è la figlia di Kurt Cobain
Steinman, che fu produttore di artisti che mescolarono il mondo del pop a quello della lirica, tra cui Meat Loaf, Celine Dion, Bonnie Tyler e Barry Manilow, ha trovato casa anche sul palcoscenico teatrale, componendo la colonna sonora per il musical Bat Out of Hell del 2017, così come il musical Whistle Down the Wind del 1996 di Andrew Lloyd Webber.
POTREBBE INTERESSARTI ANCHE –>>> Courtney Love oggi: com'è diventata la vedova di Kurt Cobain
Chi era Jim Steinman, il grande artista è morto nelle scorse ore
Dopo la sua svolta con Meat Loaf, che alla fine avrebbe raggiunto un record di vendite di oltre 50 milioni in tutto il mondo, Steinman ha scritto successi come "Total Eclipse of the Heart" di Tyler e "Holding Out for a Hero", "Read 'Em and Weep" di Barry Manilow. Ha scritto anche i brani di successo internazionale "Making Love Out of Nothing at All" di Air Supply e "It's All Coming Back to Me Now" di Celine Dion.
Steinman ha collaborato nuovamente con Meat Loaf per l'album Dead Ringer del 1981, Bat Out of Hell II: Back Into Hell (1993) e Braver Than We Are (2016). Per il cinema Steinman ha contribuito alle colonne sonore di Shrek 2, A Small Circle of Friends, di Rob Cohen e la serie televisiva Rude Awakening, prodotta dal 1998 al 2001. Il mese scorso, Meat Loaf, alias Michael Lee Aday, aveva spiegato di voler realizzare una serie basata sulla canzone "I'd Do Anything for Love (But I Won't Do That)", un brano scritto da Steinman. Il compositore non ha partecipato al progetto.